How we do to improve ourselves?
by kanglong
2021-03-02
times
Firstly, our regular customers know that we are the sincerity plant.
From 2005 to 2020, we can expand our plant from a workshop to a plant with 76,000 square meters.
The sales amount increased from 1.7million to 54.6 million USD.
The sales market is from developing countries to developed countries.
That's because we focused on seeking the truth from fact for the production process, timely comminication between workers, between customers and sales.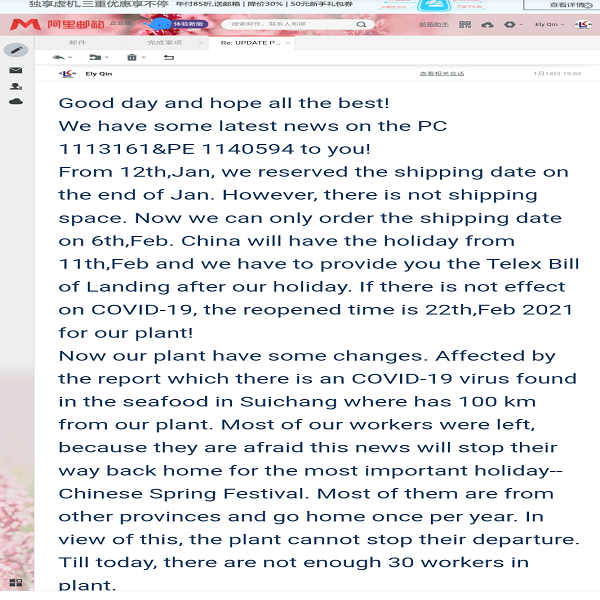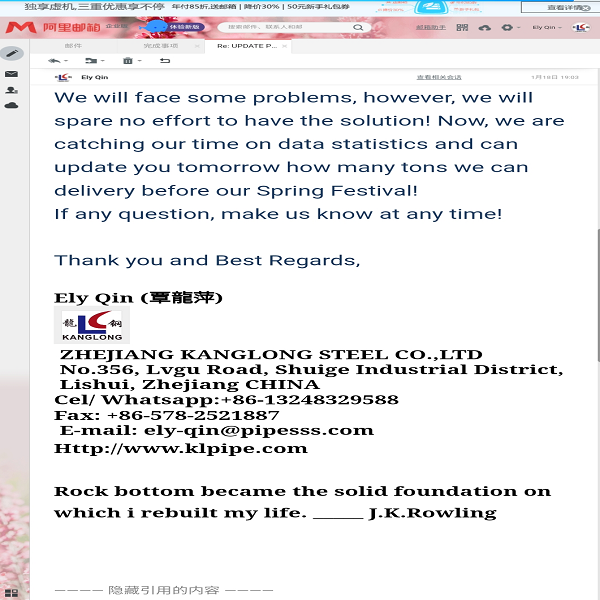 Secondly, by the inspection to our production process, quality control, equipment and plant management from CCS, ASTM/ASME and TSA1, we get the certification!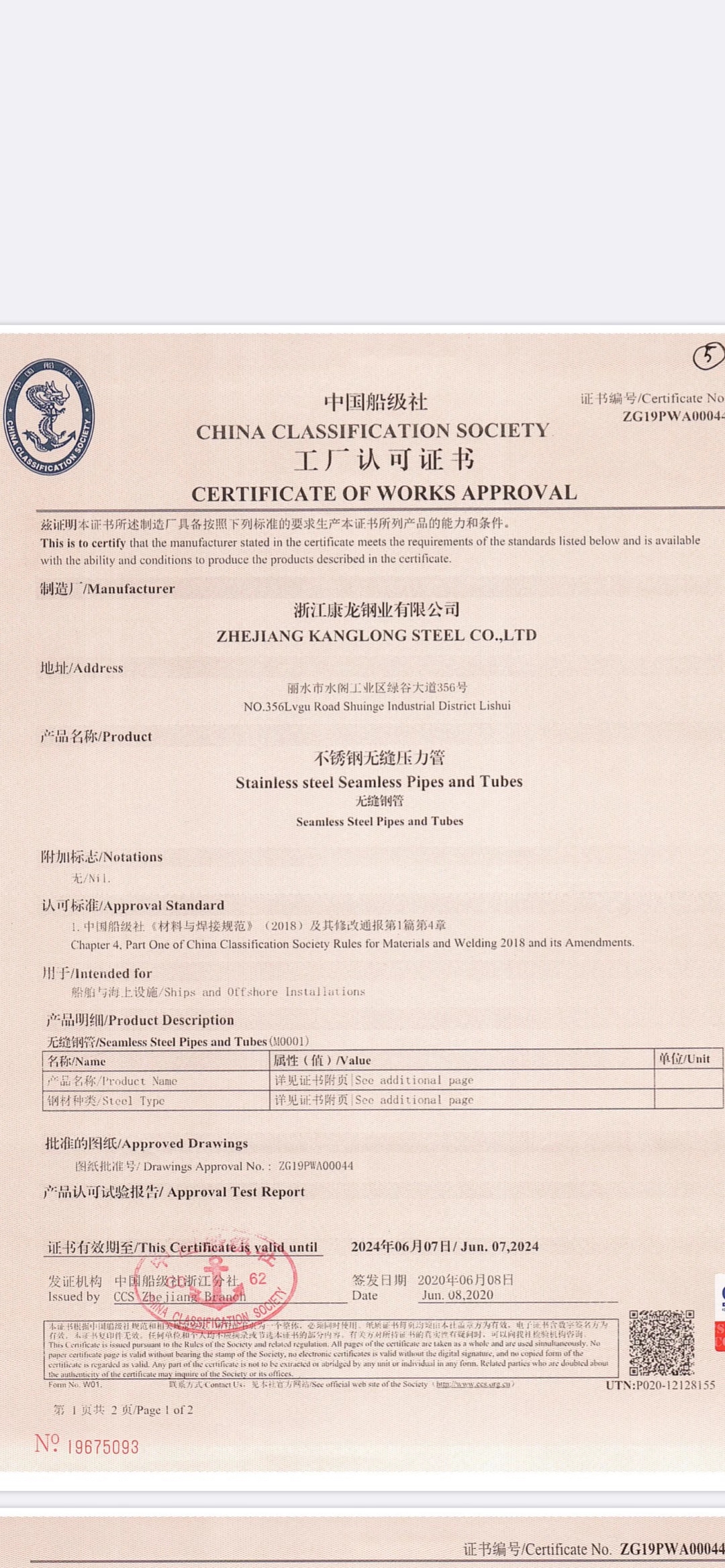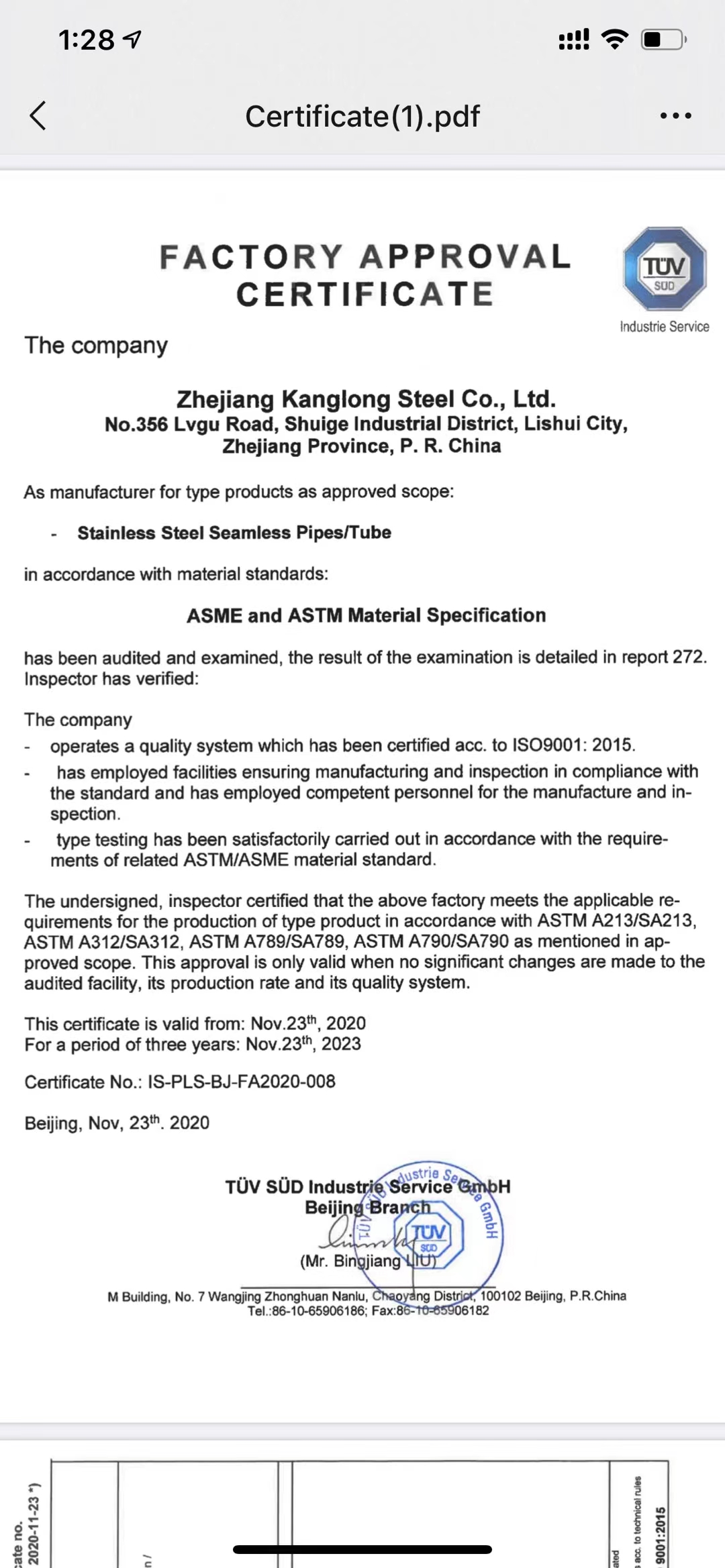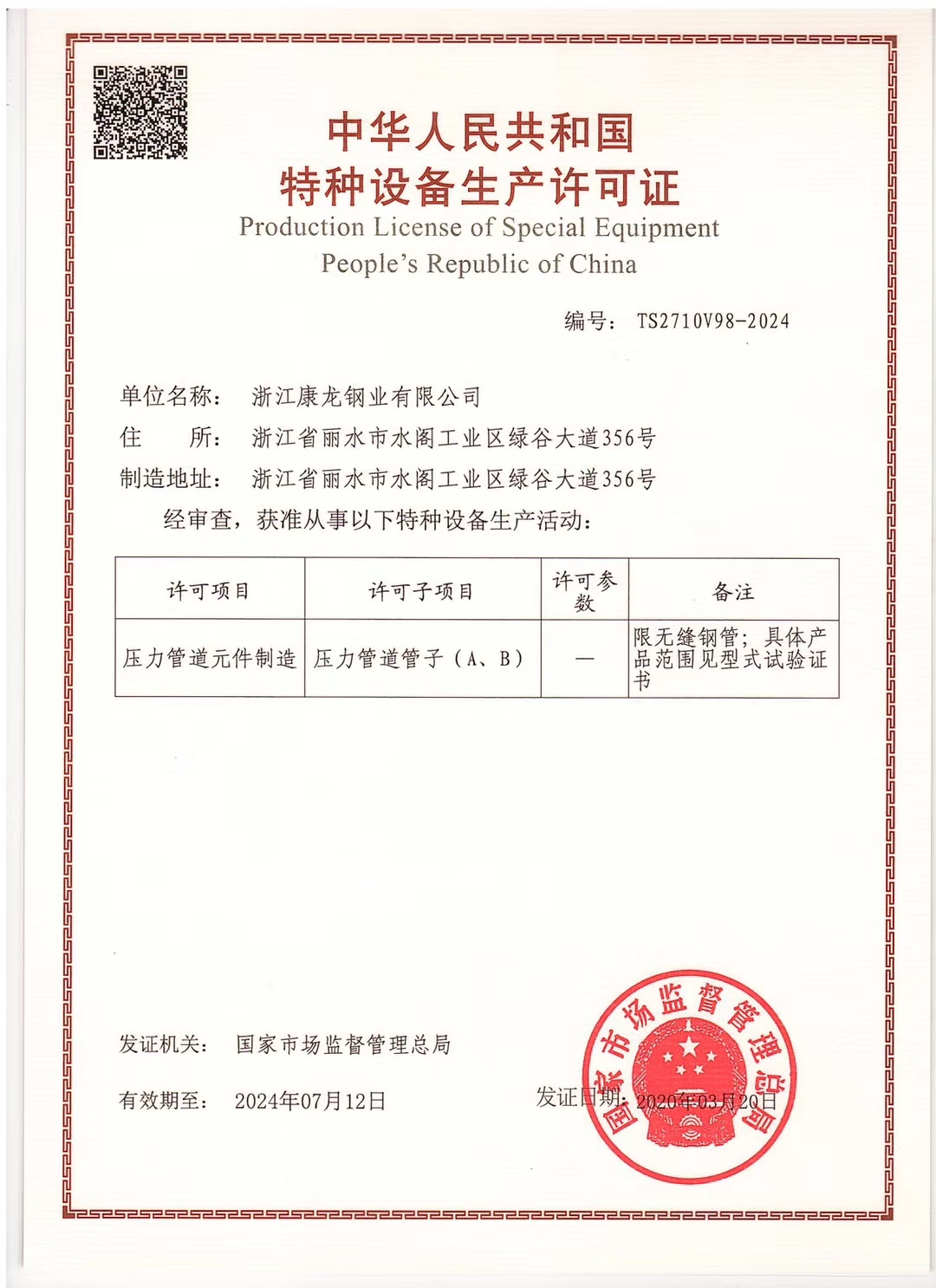 Thirdly, we never stop researching the new product! On 2020, by the team of our technical department, our plant successfully make the L245-316L seamless pipe.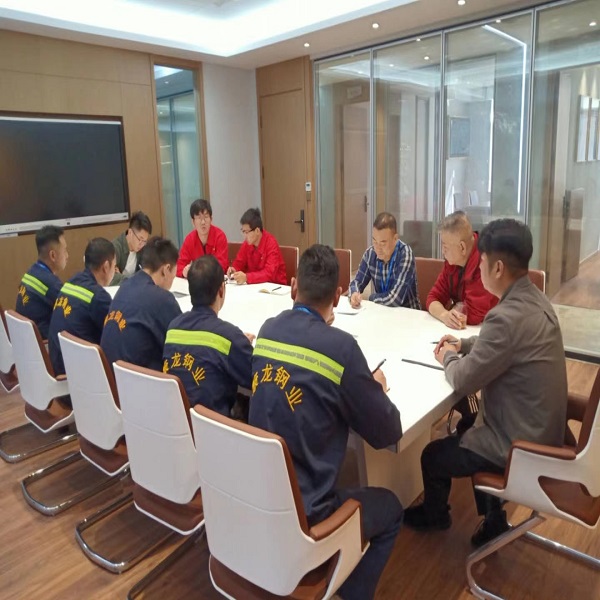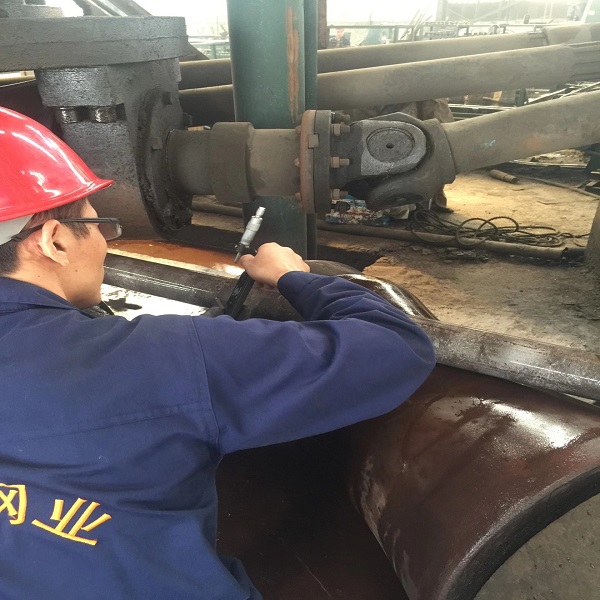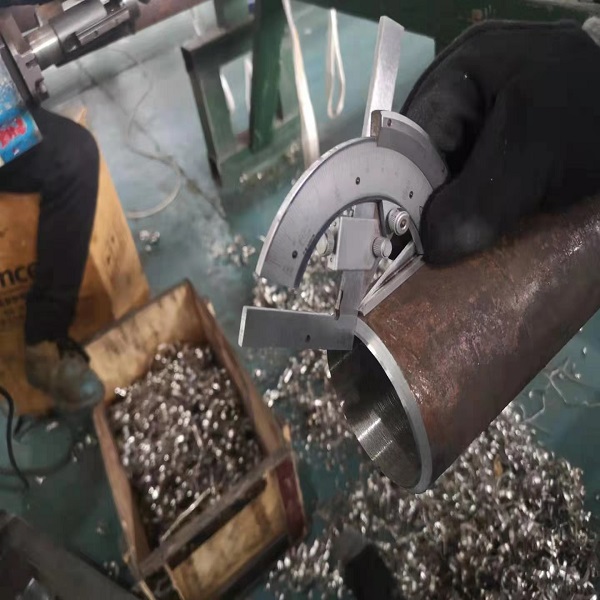 We will persistant on quality control and improvement. Because we hope there will be a day our products and service can help you winning more customers!