HOW YOU CAN BUY THE WORTHY PIPE-FITTINGS?
by kanglong
2021-03-12
times
We will introduce the advantages for our pipe-fittings!

1. Raw material
All the mother material of pipe-fittings are taking the superior which have good effective on chemical composition, physical property and size tolerance with Mill Test Certificate.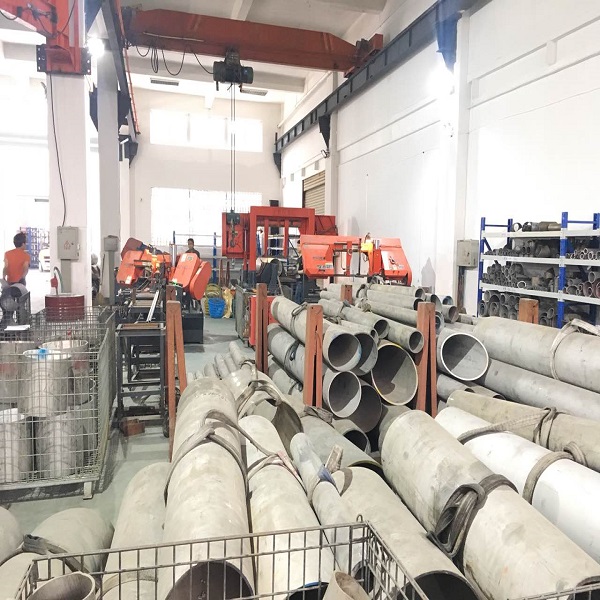 2. Process
We take part in the Mandrel Pushing process for our Elbows, compared with the previous Ball Rolling process, can ensure the quality of products in the process. They looks also more beautiful!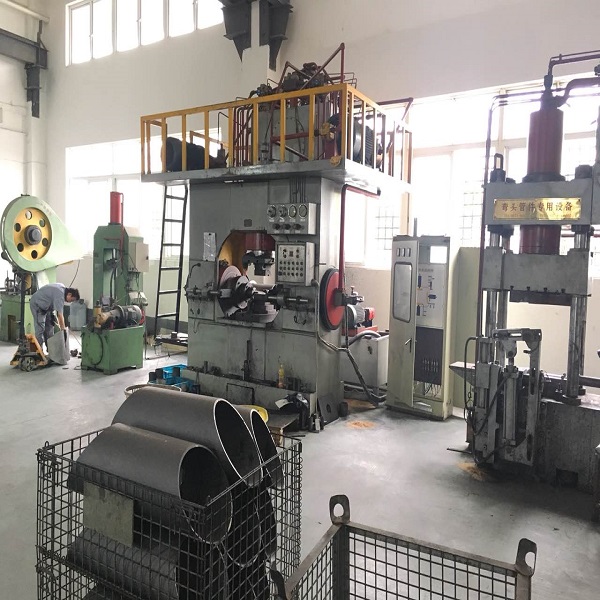 3. Heat-treatment Process

The temperature of our heat-treatment process is semi-automatic electrical annealing process controlled by computer so that the temperature in the process of annealing is more uniform. The molecular structure of the fittings is more stable. Compared with annealing by coal which will take Sulfur ingredients will be harmful for the anti-corrossion on stainless steel materials.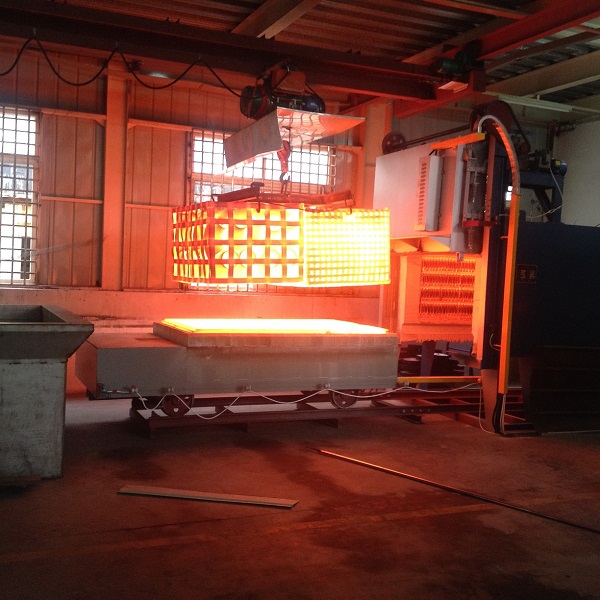 4. Extra Reshaping Process

All of our products will do the reshaping process which will take more precision on the specification.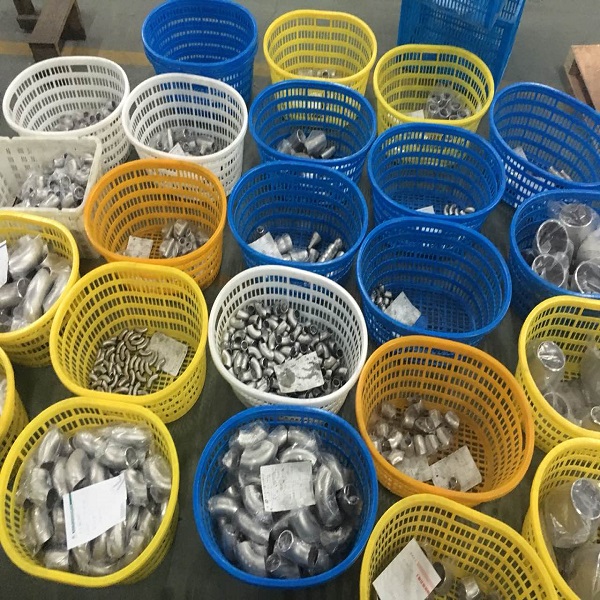 5. BEVELED END

As for the beveled end of finished pipe fitting, our company adopts the process from three directions, external, internal and flat to ensure there will be no step in the connection with pipes. The welding is more precise. Most of the plant beveled from two directions of external and internal, even only external beveled.

6. MANAGEMENT OF PLANT

We have our ISO certificate and all the management will do and even exceed the standard because all our work is for long term development!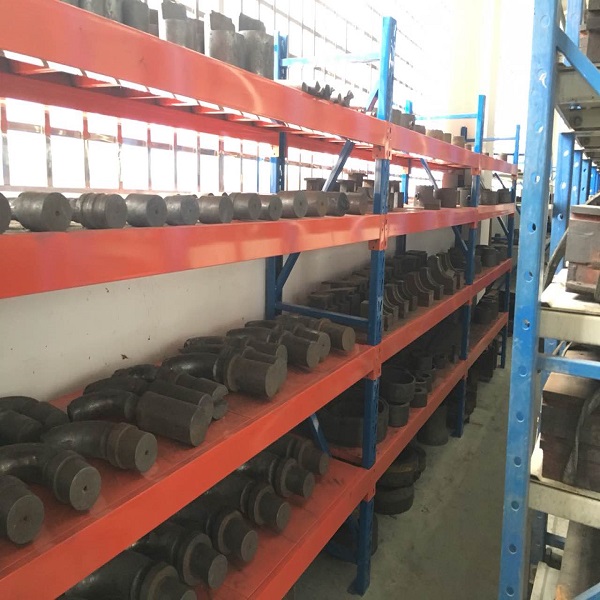 If you have any offer, welcome to send info@klpipe.com or sales@klpipe.com.