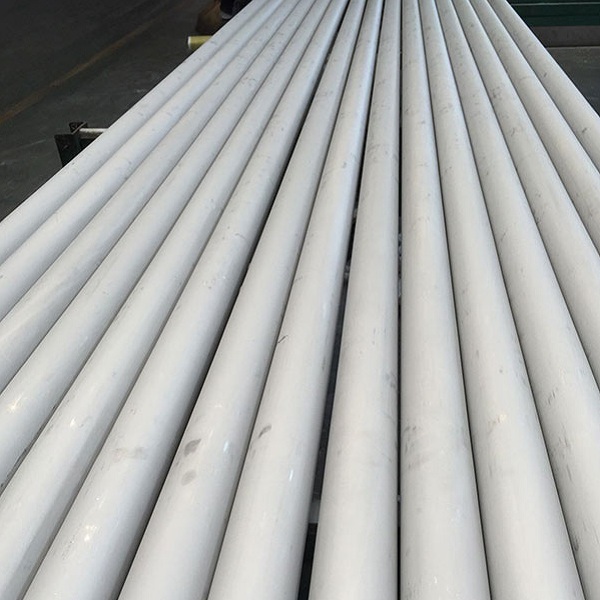 321 Stainless Steel Seamless Pipe
Type 321 is a standard austenitic 18/8 chromium nickel alloy with the addition of Titanium making it an excellent choice in elevated temperature environments. The titanium stabilises the material removing its susceptibility to the effects o
321 Stainless Steel Seamless Pipe Description
Type 321 is a standard austenitic 18/8 chromium nickel alloy with the addition of Titanium making it an excellent choice in elevated temperature environments.
The titanium stabilises the material removing its susceptibility to the effects of intergranular corrosion. 321 is therefore the stainless steel material of choice for applications in working environments up to 9000 C.
A drawback of Type 321 is that the titanium does not transfer well across a high temperature arc, so it is not recommended as a welding consumable.
In such instances, 347 is the preferred choice as the Niobium performs the same function as Titanium but can be still transferred across a high temperature arc. Type 347 is therefore the consumable of choice for welding Grade 321.
The steel has excellent forming and welding qualities and excellent toughness even at cryogenic temperatures. If you are looking for a stainless steel to provide resistance to intergranular corrosion, 304L is the normal choice as it is a more commonly used and supplied steel.
However, 321 is a much better option in operating temperature environments in excess of 5000 C and therefore have its own merits.
Note that Type 321 does not polish well.