Improved Pipe Appearance, Enlarged the Market
Inner beauty need to show by outer surface. The improving of pipe appearance is the kep step to prolong service time.
Improved Pipe Appearance, Enlarged the Market Description

With the development of plant and the market needs, we purchased the set of steel pipe outer wall shot blasting machine to improve the appearance quality and supplied by Shandong KAITAI.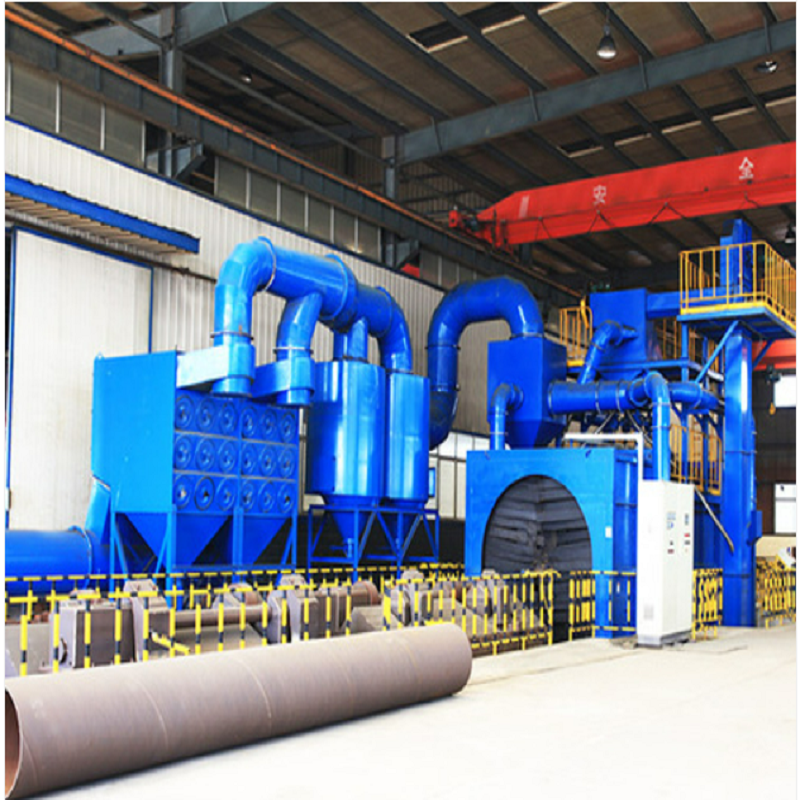 As we all know, the appearance is the common problem to all the stainless steel seamless plant.
The usage of this shot blasting machine, the appearance can be effectively improved.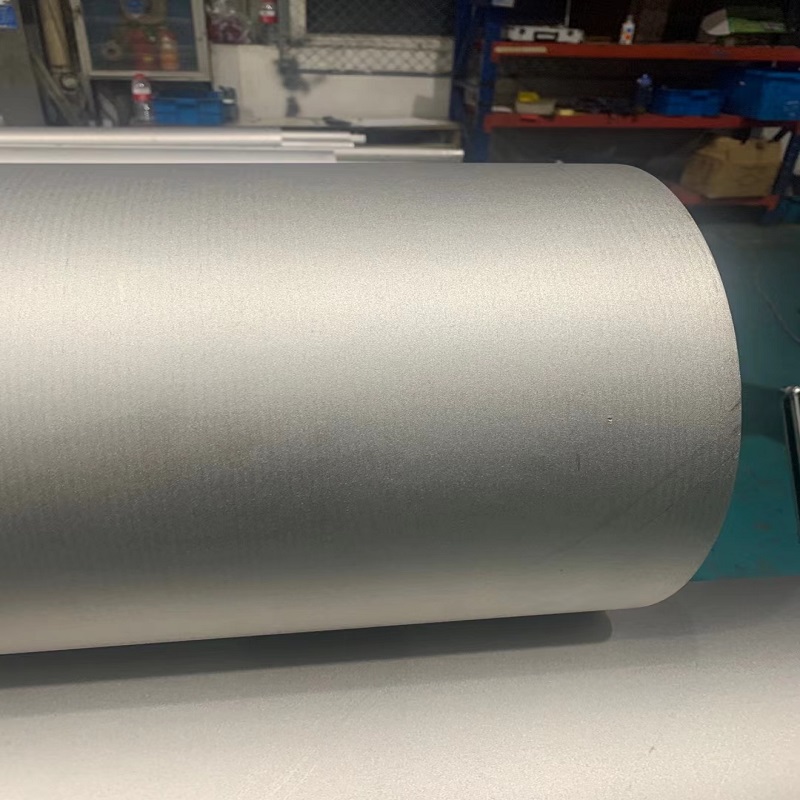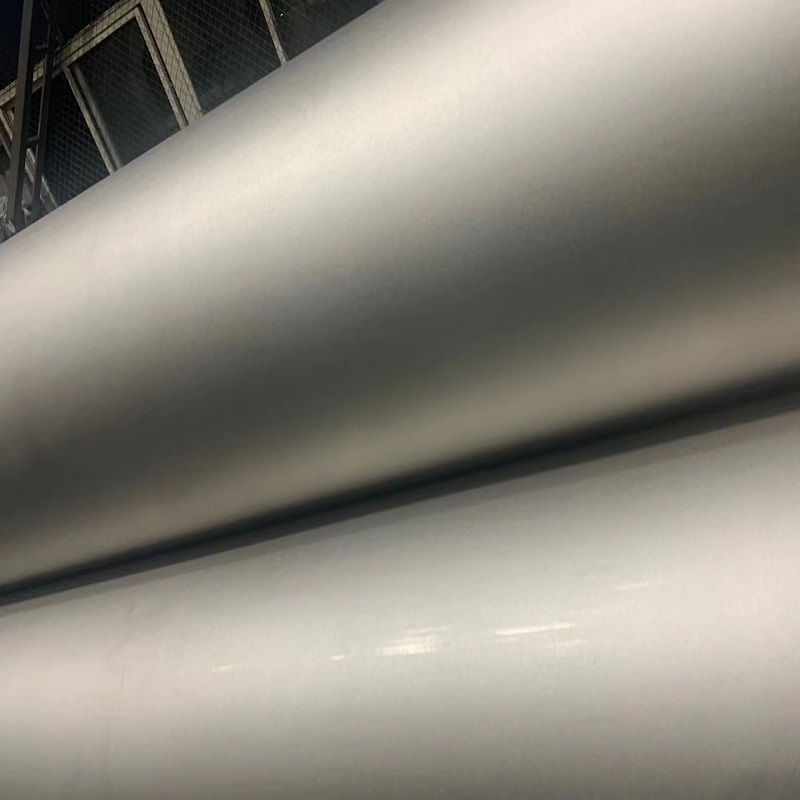 Since then, more and more project would like to take usage of our products for the good physical properties and durable.
Because the course of shot blasting can eliminate stress and increase the surface strength.
We will keep our policy on,"Make our customer buy the worthy products by the same money"!