2017-2019 " TOP TEN EXPORTING PLANT"
by kanglong
2020-03-27
times
With the seriousness, sincerity and responsibility, our plant is developing step by step.
26th,Mar 2020, our plant- ZHEJIANG KANGLONG STEEL CO.,LTD (浙江康龙钢业有限公司) contimuously was awarded " TOP TEN DEVELOPING PLANT" and " TOP TEN EXPORTING PLANT" from 2017-2019 in Zhejiang by government.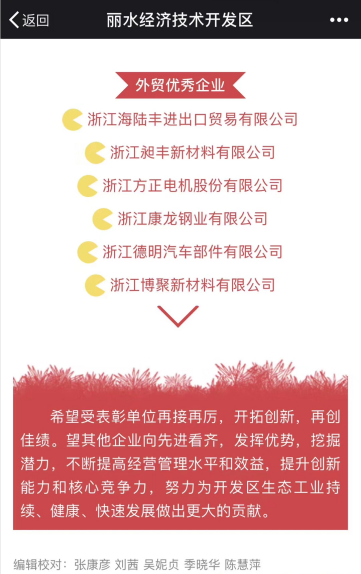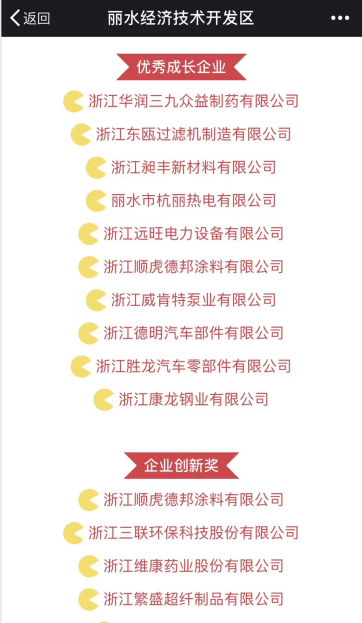 Under the effect of COVID-19, there must be some unknown troubles. However, experienced the up and down in this industry, we have learnt how to turn the danger to chance!
Surely, all these development have to depend on the support and trust from our treasure customers.Thanks to the customers choose to trust us!